"An Estate Agent with transparent pricing, how refreshing"
Sales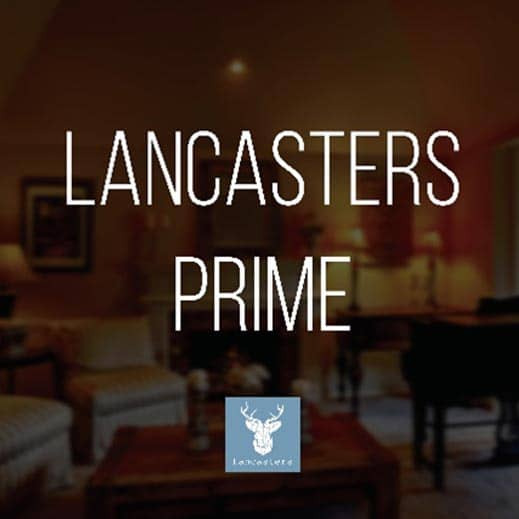 You will have a company Partner or Director dedicated to you and your sale, contactable 8am-8pm 7 days a week, ensuring you stay at the cutting edge of the sales market.
2.5 % + vat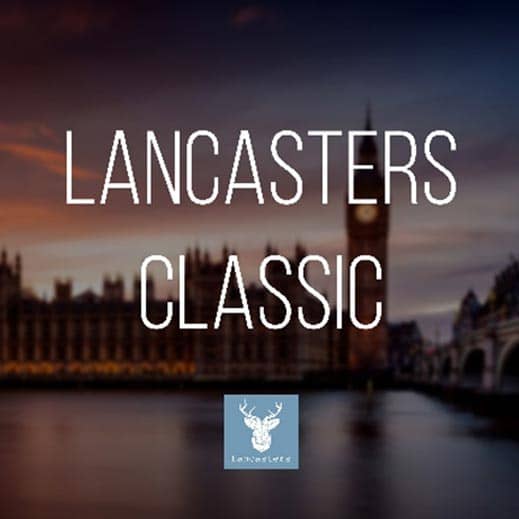 Traditional High Street Estate Agency at it's very best. Proactive and professional, our experienced team drive your sale forward, guiding you every step of the way on your moving journey.
1.5 % + vat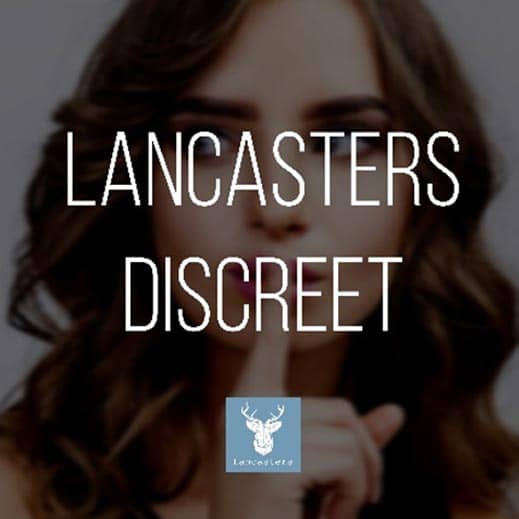 Not quite ready to go fully on the open market? Do you value your privacy and want a more subtle approach to selling? Lancasters Discreet allows you to dip your toe.
1 % + vat
Lettings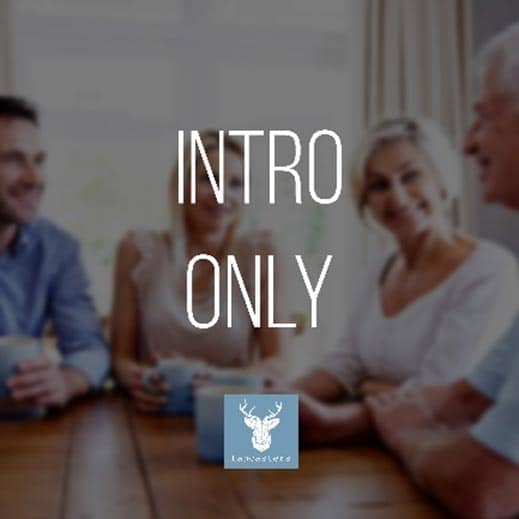 If you have the time to manage your own tenancy and are up to speed on the legal side of things, then we can find you an amazing tenant for you to look after.
75 % + vat
of the 1st month's rent, One-Off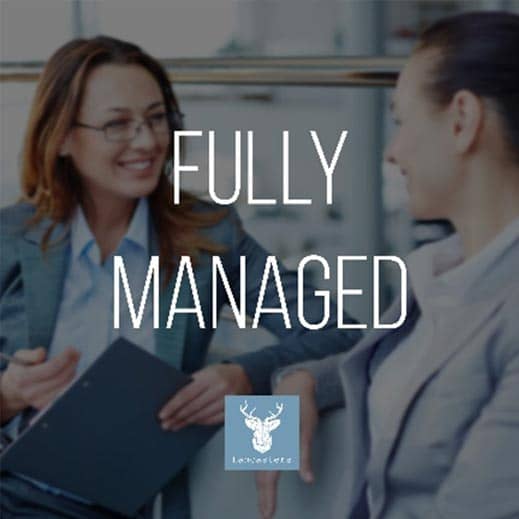 Sit back and let us look after everything. Collecting rents, property visits, rent increases, managing repairs, certification and ever changing legislation - we could go on…
12 % + vat
of the rent each month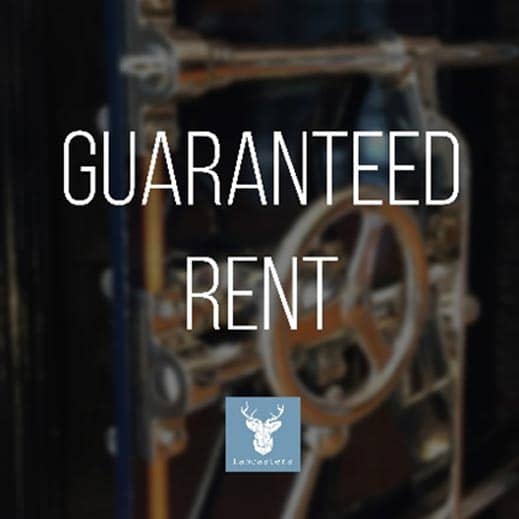 We pride ourselves on sourcing quality reliable tenants, but if you would like extra piece of mind that your rent will arrive every month on time and in full, Guaranteed Rent On Time might be good for you.
3 % + vat
of the rent each month
The above is a guide to the kind of services offered by Lancasters, and do not form part of any contract.  Full details terms and conditions will be provided on request and at the point of instruction.